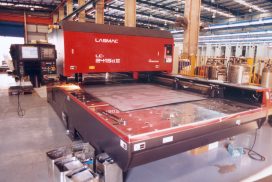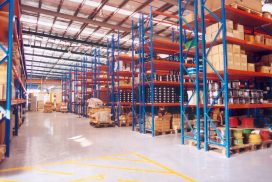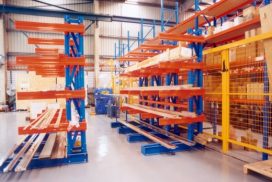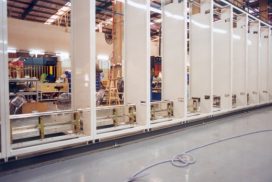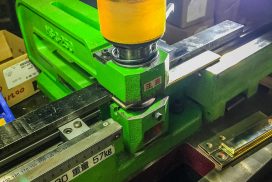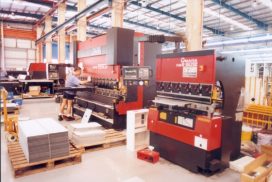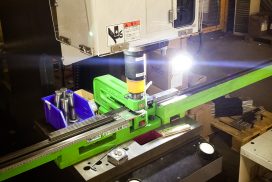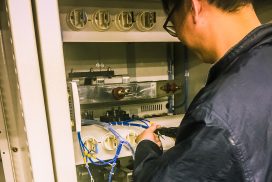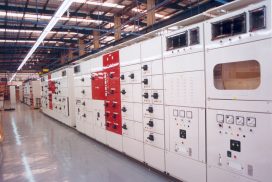 Our facility covers approximately 8000 sq. metres of administration and factory area. We employ approximately 60 people from apprentice to qualified electrical trades people in a variety of roles. Our manufacturing and distribution facility in Hong Kong Yuen Long Industrial Estate is equipped with state of the art equipment to produce sheet metal enclosures which are then powder coated in our automated paint line. This facility has dedicated areas and machinery for:
Turret punching

Turret punching machines for efficient and accurate punching operations up to 3mm thick steel
Powder coating system

Automated powder coating line with 2 stage preparation (wash, degrease)
Copper fabrication

Copper fabrication machines are used in cutting, punching and bending the Copper
 Laser cutting systems

Laser equipment is used in producing the sheet metal
We pride ourselves on providing innovative solutions and products of superior quality to our clients and our machines and equipment enable us to maintain this in a timely and cost efficient manner.